-31%
Accu Chek Performa Batteries
Accu Chek Performa Batteries 
Free and fast shipping
Ideal for Accu Chek Performa Glucometers 2 cell batteries need to run the device.
Pack Of 2
3V Cells
Non-Rechargeable
Coin Lithium Batteries
Description
Accu chek Performa battery
Small and light Cr series Battery great for low power 3v devices from Panasonic long shell life work with Accu Chek Performa model glucometers.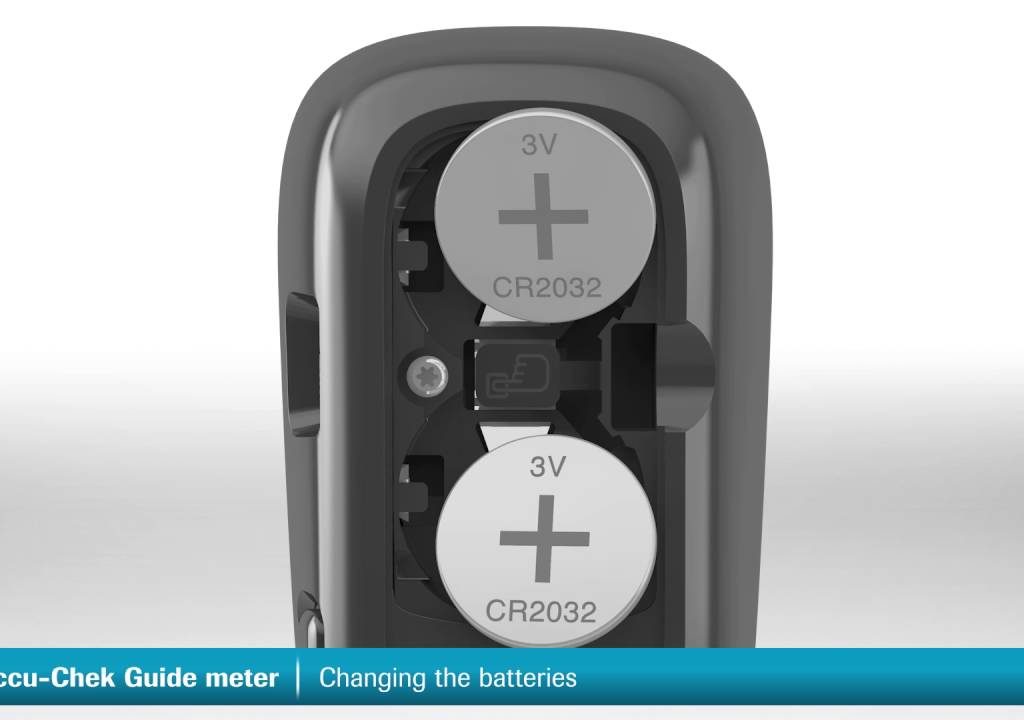 Accu chek active glucometer battery
Panasonic Cr2032 Is the right model for replacing batteries in Accu chek active glucometer. also, cr 2032 is also working in Accu chek Performaglucometer, accu chek instant glucometer battery, Accu chek instant s glucometer battery, Accu chek guide glucometer battery.
Accu chek active battery replacement you need this Cr2032
Why Choose Accu chek Guide Glucometer?