-60%
Nitrile Gloves 50 Pcs
NESBA CARE NITRILE EXAMINATION GLOVES  50 Pcs
Pack Of 50 pcs Gloves
Nitrile gloves online
Special Features
Latex-free, odour-free and powder-free
Withstand IPA washing.
We can use in the food industry
Ideal for Instrument Manufacturer & semiconductors manufacture with latex allergy
Description
Free delivery all over India
Product Information
Material: Nitrile Rubber
Colour: Lavender Blue
Design: Beaded cuff, ambidextrous and Extra rough (textured).
Powder Content     : < 2.0 mg/dm2
Sterilization: Non-Sterile
Labeling: Corresponding labeling specification and customer requirement.
Shelf Life                             : 3 years from the date of manufacture
Directions For Use: 
1.1 How To Use
Hands should be dry before donning the gloves.
The package should be viewed before use.
Carefully donned the gloves, No need to put excessive force to pull the gloves when donning.
Fingernails should be short to avoid tearing issues.
As per Gov. rules, gloves should be discarded with an appropriate waste disposal container.
1.2 Cautions
This product should be used one time only.
1.3 Storage
Gloves storage atmosphere must be conducive
Gloves should be stored in dark, cool and dry place.
The glove should not be stored in an excessive heat area.
Gloves storage temp should be below 40ºC/ 104 ºF
Gloves should be stored where the air ventilation is perfect.
Gloves need to be shielded from fluorescent lighting.
Gloves should be stored far away from any energy radiation and heat-generating equipment.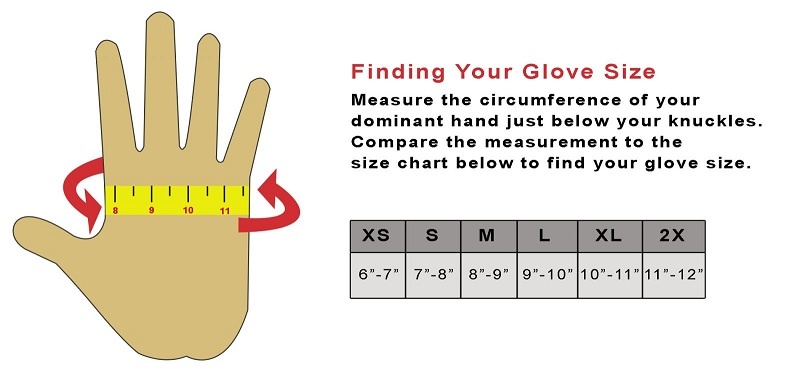 Additional information
| | |
| --- | --- |
| Weight | 400 g |
| Dimensions | 23 × 13 × 8 cm |
| Size | Extra Small, Small, Medium, Large, Extra Large |